Total Health Scan LLC is a company based in Long Island, New York. We educate people about the importance of advanced biofeedback scanning. By balancing the bodies energies your body's immune system promotes healing, improve gut-brain health, and boost the wellness of the mind, body, and spirit. It is our goal to balance your immune system to promote healing and wellness. Most importantly, we strive to help you maintain balance in life.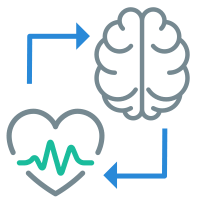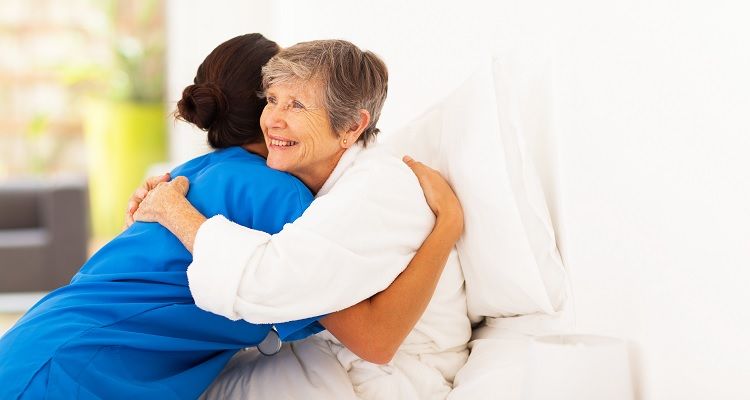 Committed to Helping the Health Industry
Your health is our first priority. Our all-natural treatments are designed to be the best for you and your well-being. We hope to see you soon!